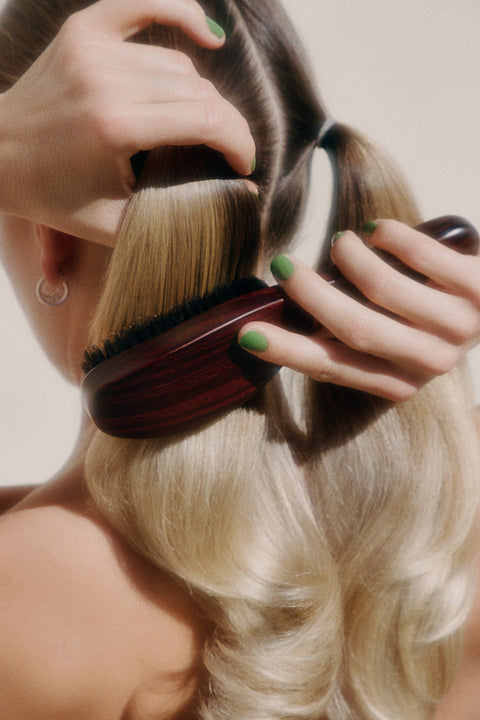 Smoothing Brush
Rating: 5.0 out of 5.0
The Base Camp Beauty finishing brush is designed to help complete your look.

The thoughtfully curved brush head is packed with dense boar nylon bristles that grip every hair from root to tip, leaving every strand sleek and smooth. Create instant body, smooth out frizz and tame flyaways. Features a comfortably light contoured wooden handle designed to decrease wrist fatigue and rest comfortably in the hand.

A luxurious addition to your daily haircare routine.
View product details
Tiger's Eye Gua Sha Lifting Tool
Rating: 5.0 out of 5.0
Handcrafted from Tiger's Eye gemstone, the Gua Sha tool not only sculpts and lifts the face, but can also revitalise the skin to reduce puffiness, dark circles, and inflammation, while increasing the absorption of skincare products.
As beautiful in use, as it is on display on your vanity.
View product details
Stainless Steel Bundle
Get the best of both with the Base Camp Beauty Stainless Steel Bundle.
This bundle contains both the Stainless Steel Reflexology Pen, and the Stainless Steel Gua Sha Lifting Tool at a discounted price.
View product details
I literally use it everyday. I love it!
My face immediately looked glowy and more taught...it felt sensational ✨
I used this Gua Sha to prep my skin on my wedding day. I felt my most beautiful with glowing and lifted skin!
The Basecamp Gua Sha was such a godsend. It gave my skin instant life and glow. The perfect ritual to de-stress both me & my skin 🙌🏼
I absolutely love my Gua Sha! Arrived last week and I feel the benefits already - obsessed!!! Thank you!! Xx
I use mine every morning and night and it has made such a difference to my jawline!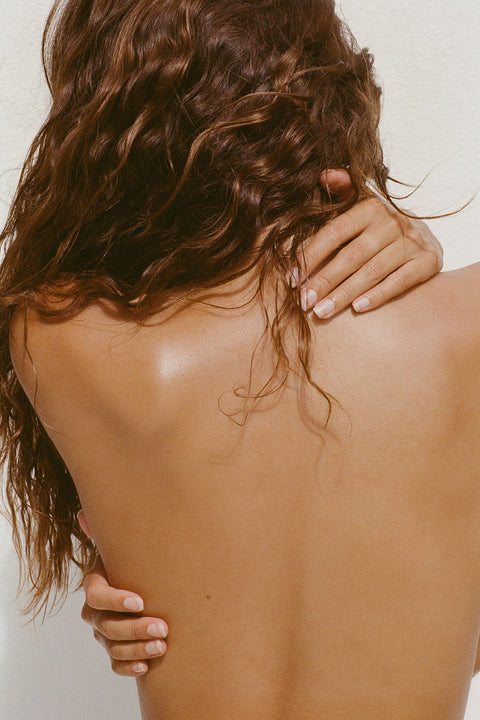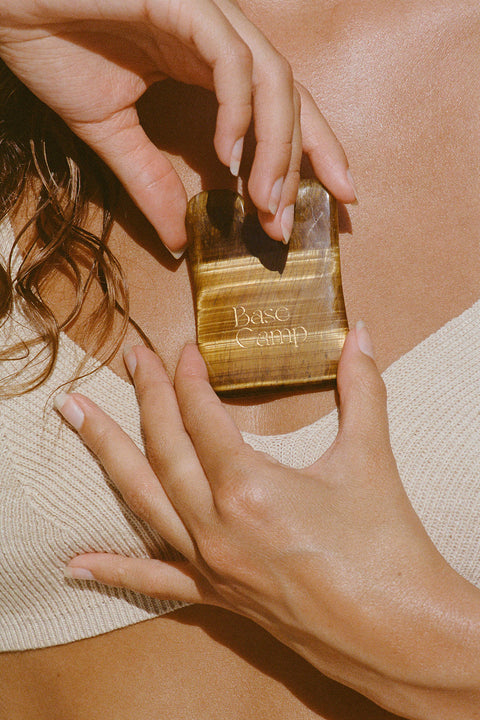 Instagram
Visit our Instagram to view our bite-size tutorial reels (we're also on TikTok too). Make sure you're signed up to our love letters too so you know as soon as new content premieres ❤︎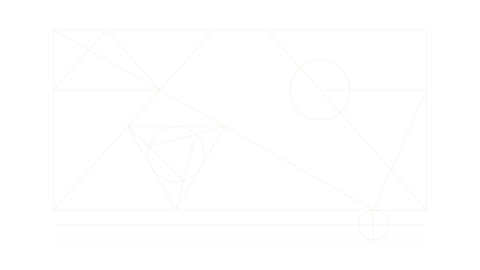 Sustainability
We're proud to integrate a range of eco-conscious materials into the Base Camp Beauty packaging experience.
These include recyclable FSC certified papers & card stocks for our mailers, wrapping materials & card packaging.
We secure our mailed products with recyclable, biodegradable & compostable packing materials, and compostable packing tape.
Our shipping provider Australia Post is committed to a sustainable future through carbon neutral delivery, and purchases carbon credits to offset emissions of deliveries.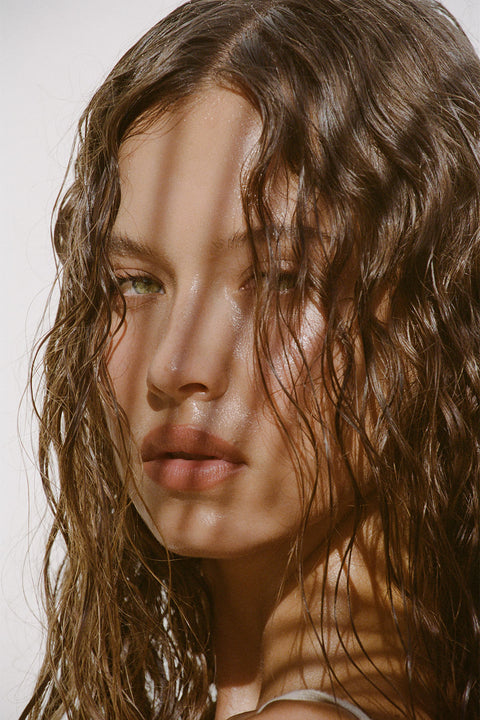 About Base Camp Beauty
Expressing your beauty from the inside out.
Inspiring you to nourish, and enjoy every aspect of yourself and your beauty, we developed a "Base Camp" as a guide to your self-care journey. We believe all great makeup starts with a beautiful base.
Welcome to the self-care journey you deserve.